Get ready to feel amazing!
Our Vision at The Fittest Me is: "to help each and every client achieve a more youthful biological age than the one marked with candles in a cake." In other words, you show up . . . and we help you turn back the clock: for more youthful skin; less achy joints; improved muscle tone; and a sharper mind. And we guarantee our services to help you BE YOUR BEST to DO YOUR BEST . . . giving you reason to hold your head high, with an added spring to your step.
Personal Training
"What we pay attention to, grows." If you're like many of us, without the accountability of a coach, it's too easy to put others' needs before your own. It's time to change all that.
Our trainers will help you set achievable goals and then chart the course to get you there.
Nutrition Coaching
It's time to harness the power of nutrient rich foods and a balanced diet to give your body exactly what it needs to feel youthful and amazing.
Without feeling deprived, you can reach a healthy weight while also gaining the energy to achieve your life goals . . . and we'll stand by you the whole way.
Small Group Classes
Sometimes exercise is more fun in a group. If you enjoy the friendly camaraderie that accompanies a group, you'll love our 45-minute class. Work up a sweat while getting those tough spots toned for your next trip to the beach.
Show up 3-5x/week and experience changes to your body, energy, and motivation . . . for a younger, more fit, you.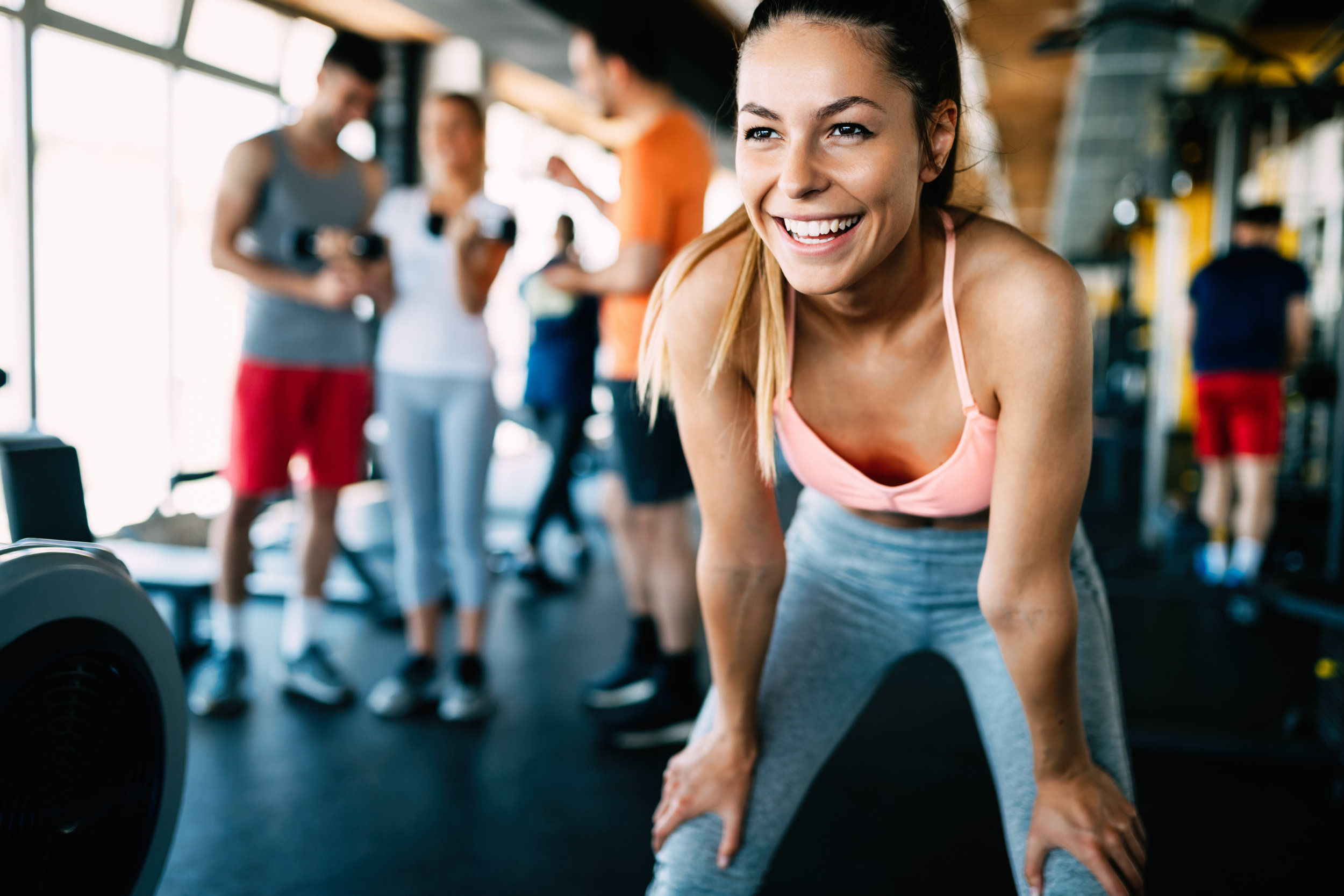 What Are Our Clients Saying?
Don't take our word for it. Read about the benefits our clients have received from committing to feeling their best.
Our highest duty to ourselves and others is to
care for our health.
With good health comes the freedom we yearn for:
to be the person we were born to be.
— Rebecca Boskovic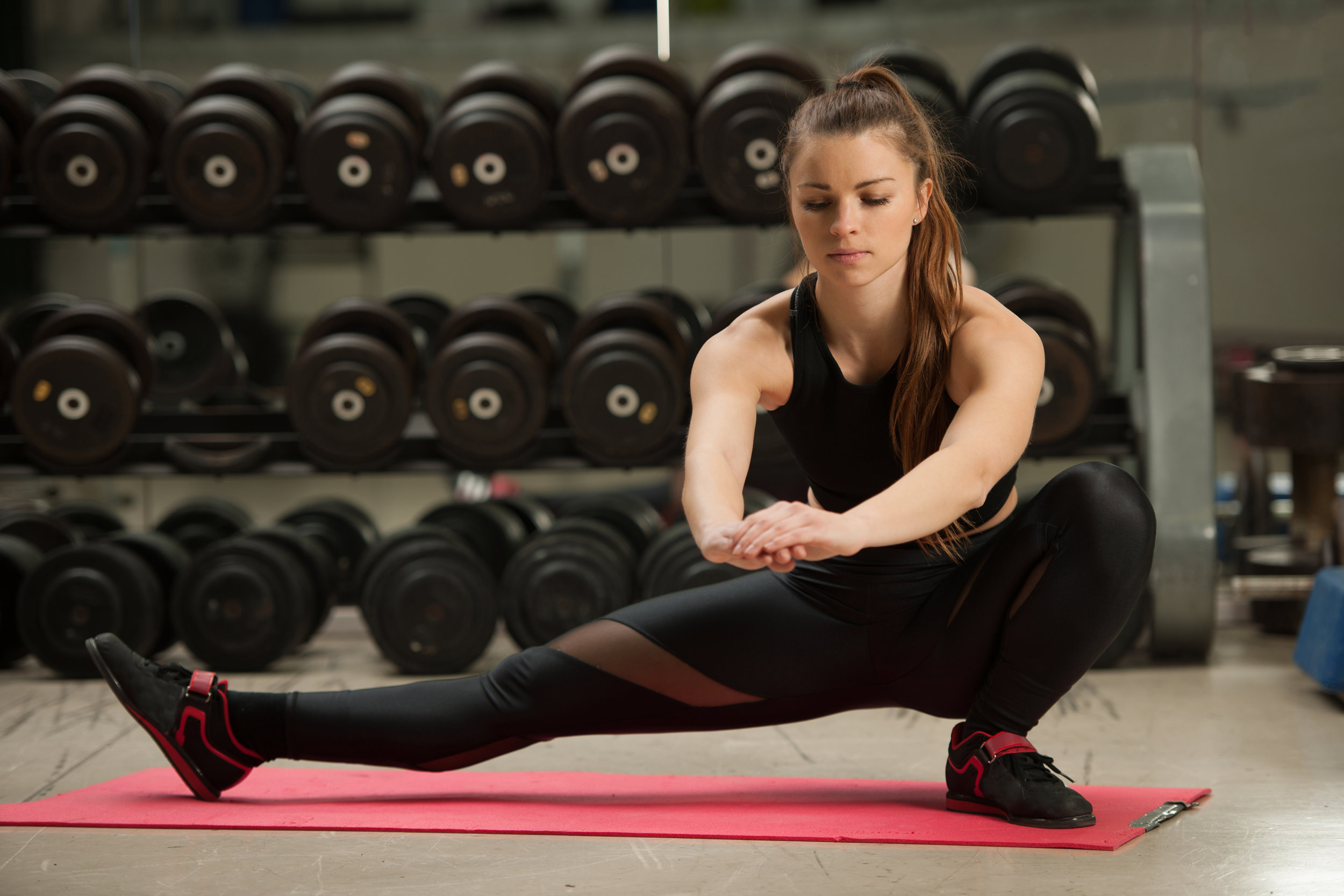 Our Weekly Podcast and Blog
On topics ranging from which exercises are best for turning back the clock . . . to which foods protect us from environmental stress . . . and the power of meditation to control our cortisol levels . . . we do the research so that you don't need to.